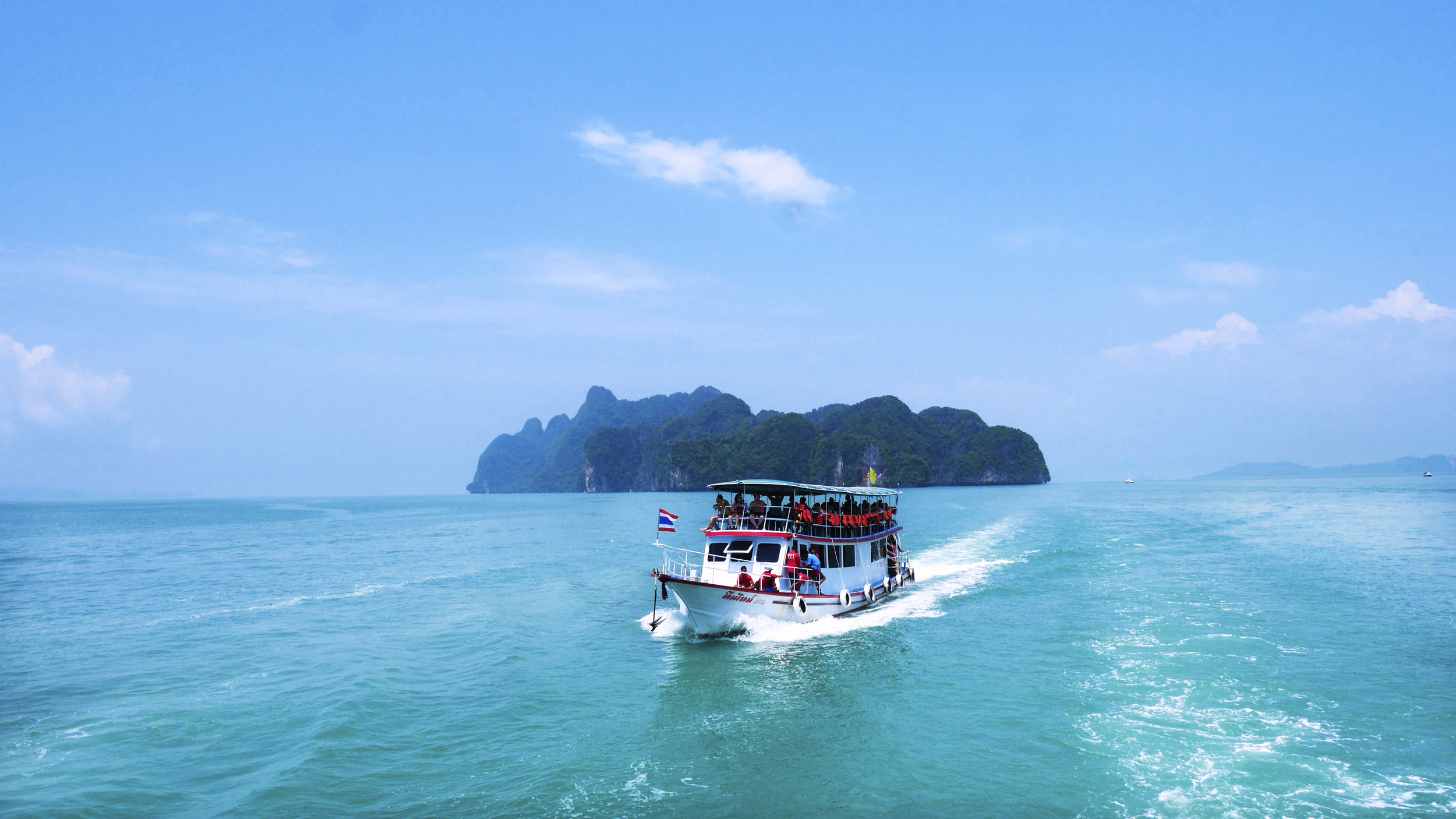 Inspired to Greatness Show - Episode 40
Are you a coach, consultant, therapist or other service-based business owner?
Want to elevate your visibility and attract more clients using social media channels such as Facebook and Instagram?
Join me for Episode 40 of the Inspired to Greatness Show as I share simple steps for creating compelling story-based social media posts.
In this episode you will learn how to capture the hearts and minds of your ideal clients and build a deeper connection faster with your audience in a way that makes YOU the natural person to work with.
Will you join me?
Click the button below and request to be accepted into my Inspired to Greatness group on Facebook. I'll be going Live at 6 pm, plus I'll be taking your questions.
See you there!
Hi! I'm Victoria Player, a business strategist, international speaker, online entrepreneur & founder of Inspired to Greatness.
I work with high-performing, powerful women coaches. Women who have a bias for action, a track record of success, and a passion for doing daring work.
I'll help you design a unique, rewarding + profitable business doing what you LOVE...one that supports your lifestyle, your bank balance + your family too!
I aim to educate, motivate + inspire women to experience the joy, creativity and freedom of entrepreneurial success.